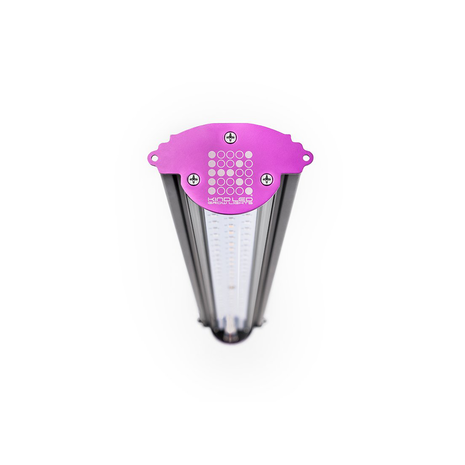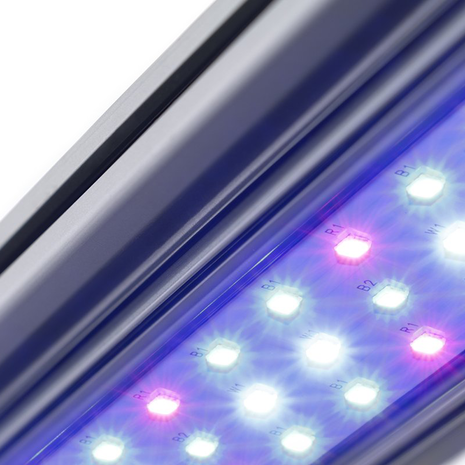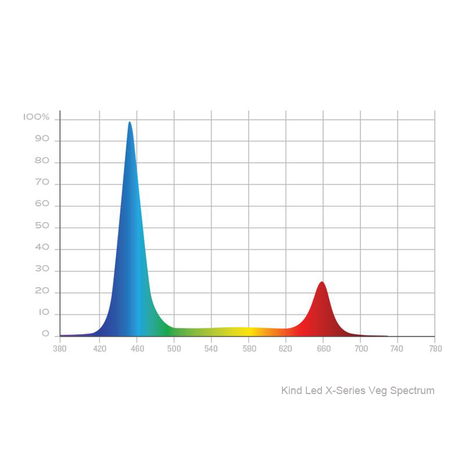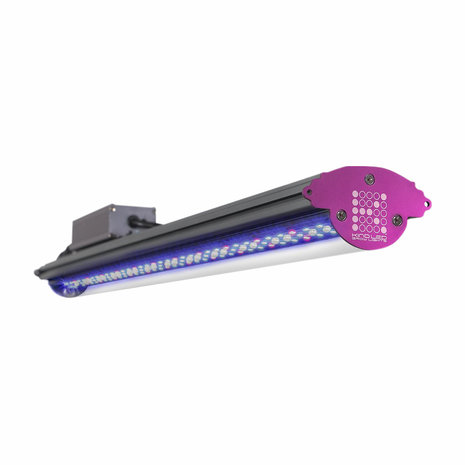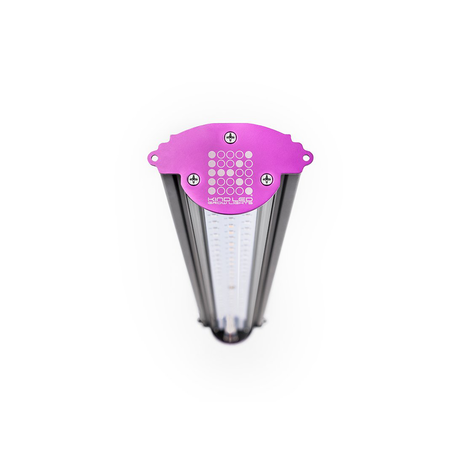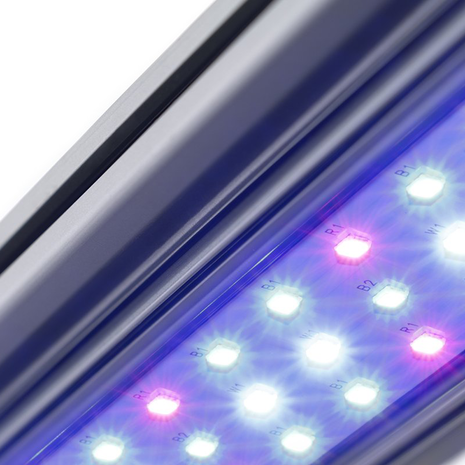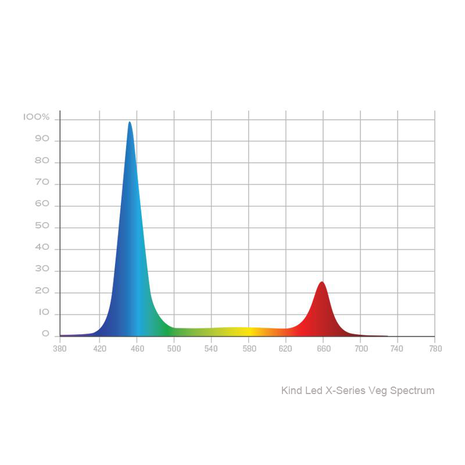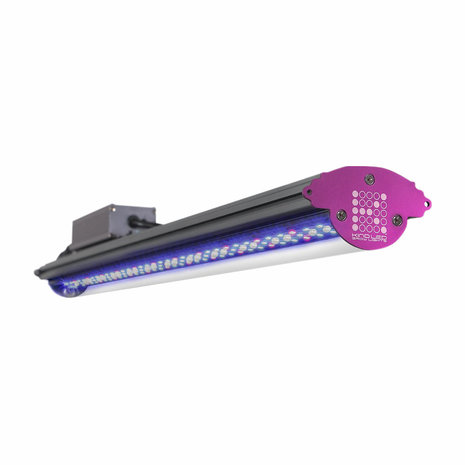 Kind LED X40 growth
Kind LED X40 growth
Take your plant growth to the next level with the Kind LED X40 Growth Light. This powerful, 40 watt LED grow light has a 90 x 60 cm vegetative spectrum and a 50,000 hour lifespan, so your plants will get the perfect lighting they need for optimal growth. Unbeatable Quality and Reliability The Kind LED X40 is made from the highest quality materials and is designed to last. It is built to withstand the toughest conditions and is backed by a full warranty. Plus, the vegetative spectrum of the light ensures that your plants get the perfect balance of light for their growth needs. Simple and Easy to Use The Kind LED X40 is easy to set up and use. It comes with a simple, non-dimmable design th
Take your plant growth to the next level with the Kind LED X40 Growth Light. This powerful, 40 watt LED grow light has a 90 x 60 cm vegetative spectrum and a 50,000 hour lifespan, so your plants will get the perfect lighting they need for optimal growth.
Unbeatable Quality and Reliability
The Kind LED X40 is made from the highest quality materials and is designed to last. It is built to withstand the toughest conditions and is backed by a full warranty. Plus, the vegetative spectrum of the light ensures that your plants get the perfect balance of light for their growth needs.
Simple and Easy to Use
The Kind LED X40 is easy to set up and use. It comes with a simple, non-dimmable design that allows you to quickly adjust the light and get it up and running in no time. The LED bulbs are designed to provide maximum efficiency and last up to 50,000 hours, so you won't have to worry about frequent bulb replacements.
The Kind LED X40 is the perfect light for your vegetative growth. With unbeatable quality, reliability, and ease of use, it's the ideal choice for your next grow.
Show full description
Show less
Product specifications
Brand

Model

X40 vegetative

Verbruik

40 watt

Footprint

90 x 60 cm

EAN

6221237266487

Spectrum

Full-spectrum

Lifespan

+50.000 hours

Guarantee

3 years
View all specifications
Show less
Deliverytime

Kind Led
Kind LED X40 growth
• Power: 40 Watt
• Footprint: 60 x 30 cm
• Spectrum: Grow
• Power: 40 Watt
• Footprint: 60 x 30 cm
• Spectrum: Grow